Relationship Counselling
Improve relationships and resolve interpersonal conflicts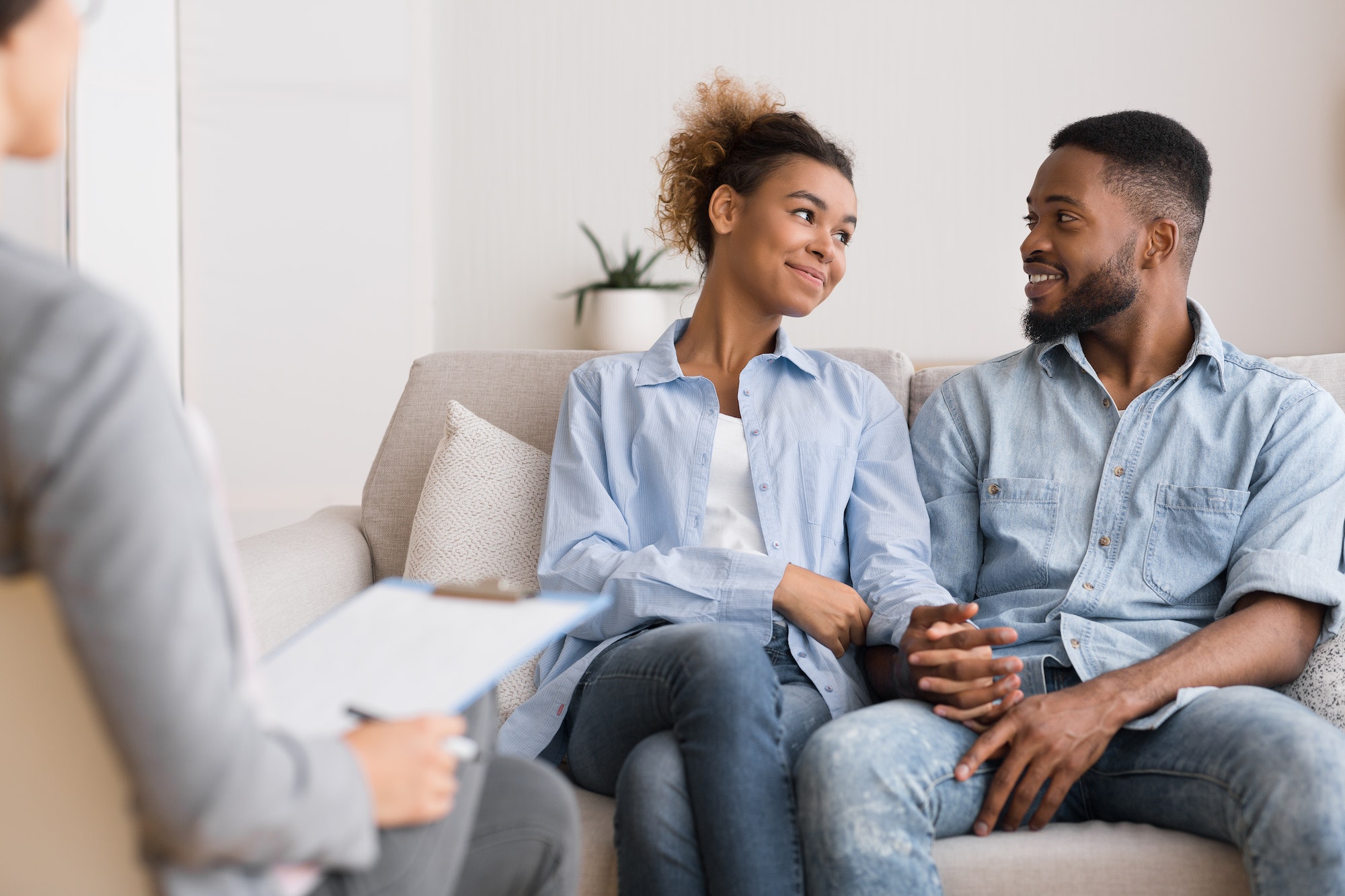 Each person is a unique and magnificent being. However, when two persons come together to explore a relationship, conflict may arise. Conflict is having a difference of opinion or approach in any of the following relationship domains: Finance, roles, spiritual beliefs, parenting, sex and affection, communication, and socializing.
Conflict is natural and helps us to see the other person as they are. At Alpha Optimal Living, we seek to help persons celebrate who they are, support their loved ones and share tools that can help navigate conflict.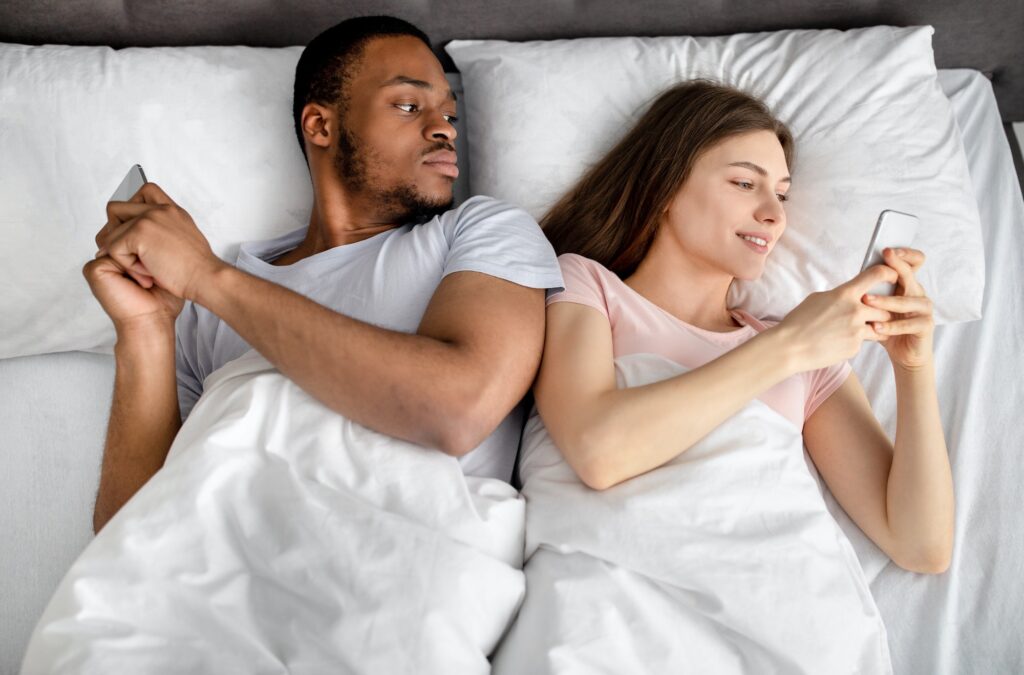 Awareness is at the core of all relationships.
To your preferred future.
Client Feedback
We are happy to share some of our client reviews.