Depression
You are not alone and there are tools that help you manage your emotions.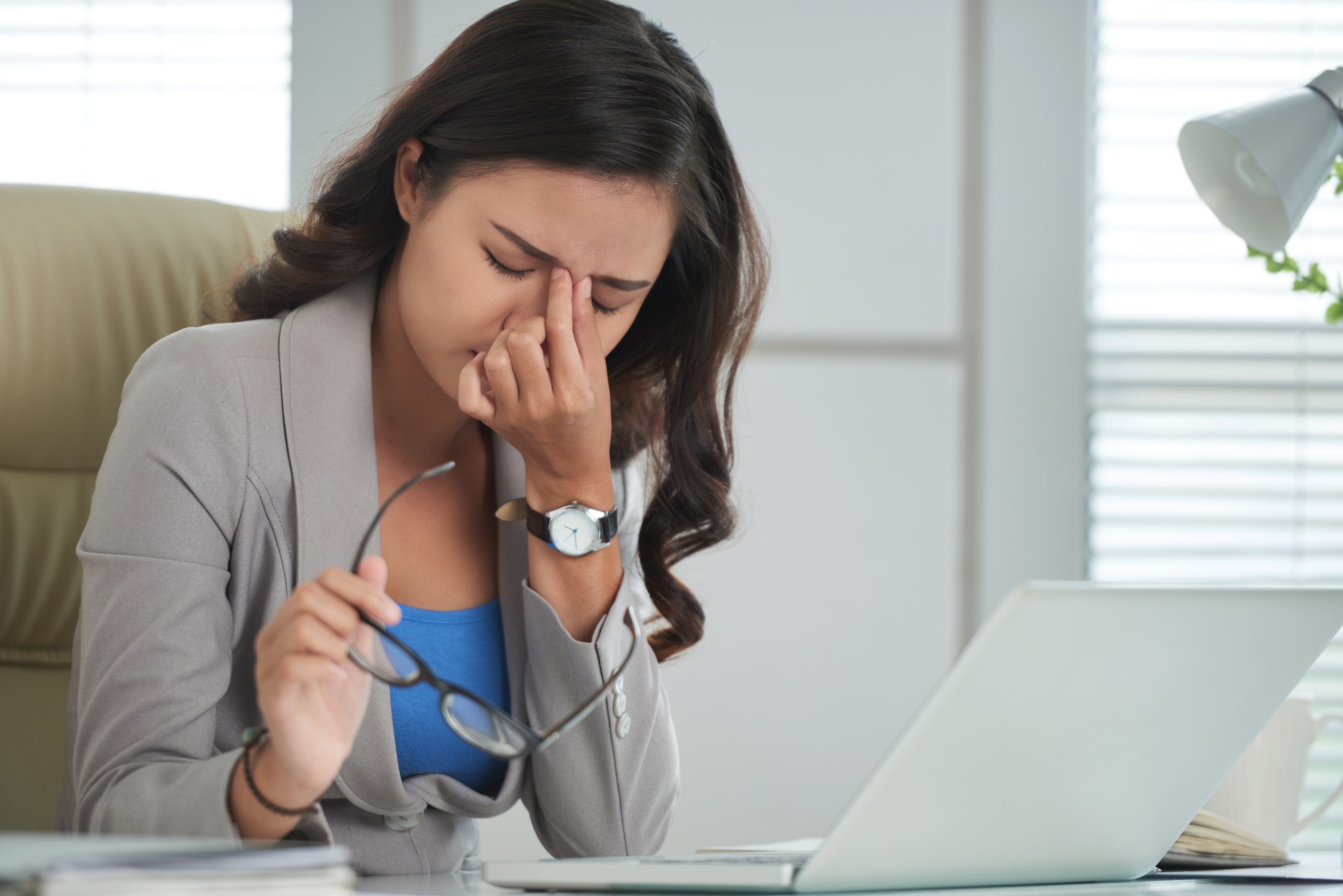 Do you feel stuck, paralyzed, and frustrated? You are not alone. Many Canadians struggle with depression. However, there is help for you. At Alpha Optimal Living Inc. we help you to understand the nature of depression and how to strengthen and further develop effective adoptative strategies for wellness.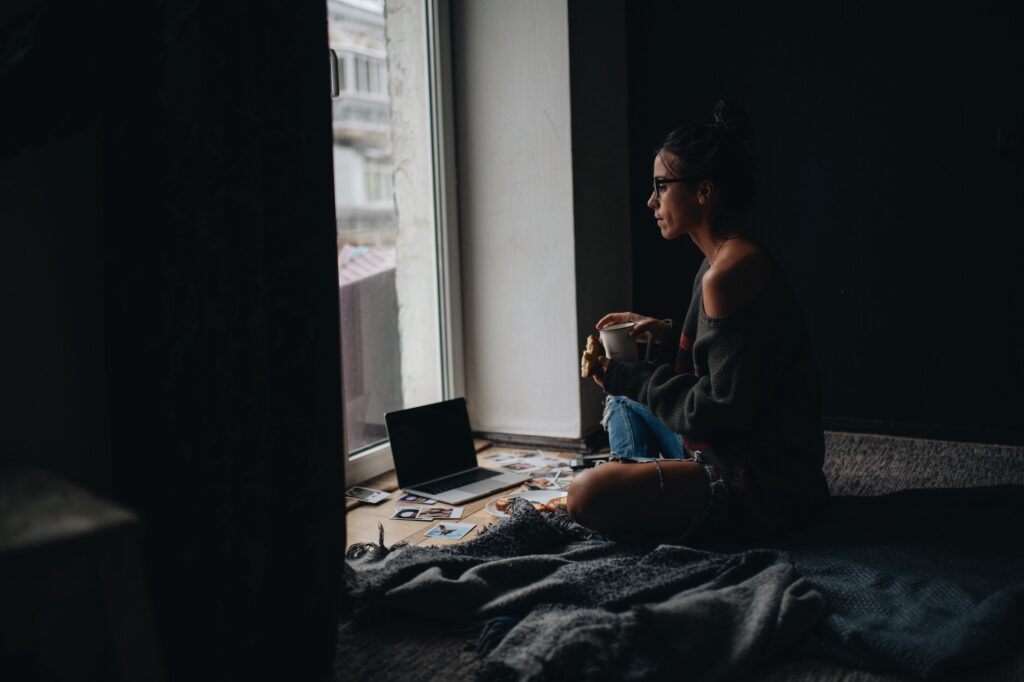 Beyond the dark cloud is a silver lining.
To your preferred future.
Client Feedback
We are happy to share some of our client reviews.