Addictions and Anxiety Counselling

Addictions can be debilitating. It makes slaves out of people, causing them to do things against their wills, value, and normal personality. Alpha Optimal Living introduces you to tools and perspectives to break the stigma and toxic shame associated with the addictive behaviours. You are not the problem. The challenge is the challenge. Let us help you stay on tract towards your preferred future.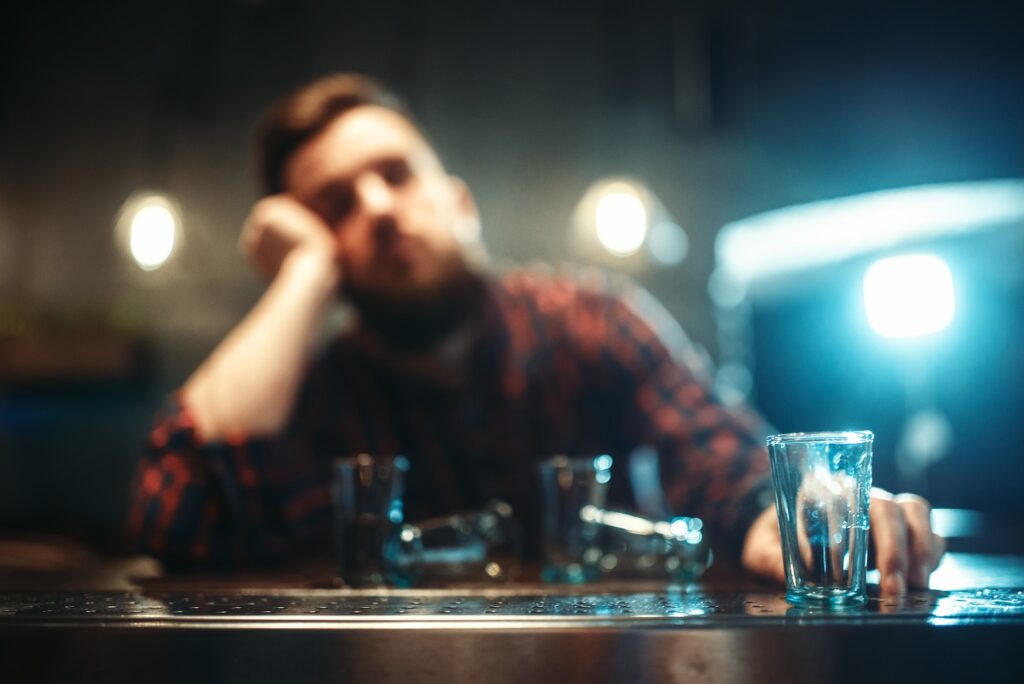 Our motto at Alpha Optimal Living is "That all may be free."
To your preferred future.
Client Feedback
We are happy to share some of our client reviews.