Guidance and Spirituality Counselling
Recognise that you have power over your destiny.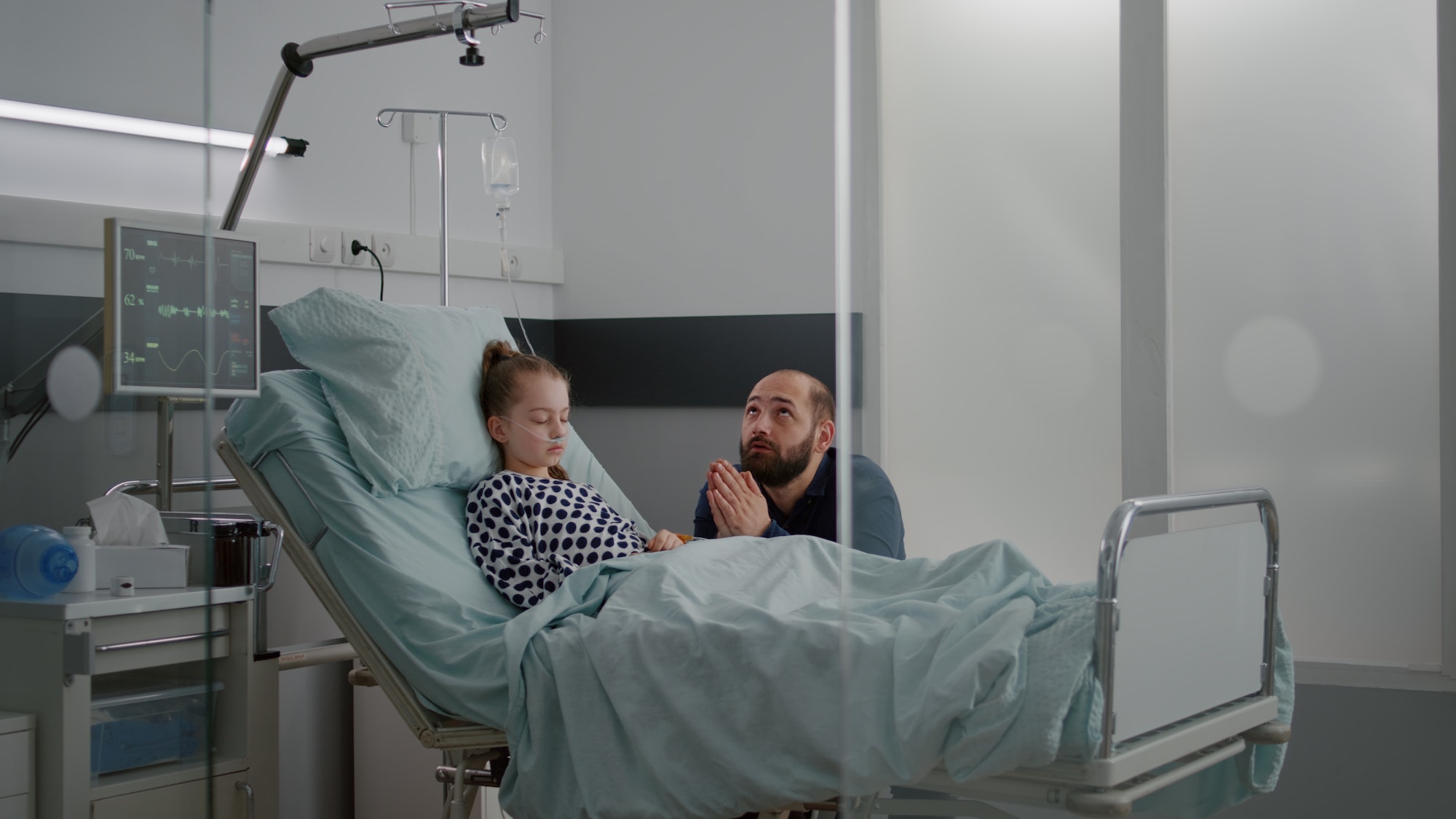 Every journey needs to have a clear destination. However, if we do not have a clear target, we will spend time and resources without getting anywhere. At Alpha Optimal Living we are here to help you work past the rocking chair syndrome (burning energy but not going anywhere), through providing psychosocial educational information that will help you problem solve, set goals, and choose a new course towards your preferred future.
Awareness is at the core of all growth.
To your preferred future.
Client Feedback
We are happy to share some of our client reviews.