Parenting - Child and Adolescent Counselling
Grasping intergenerational communication.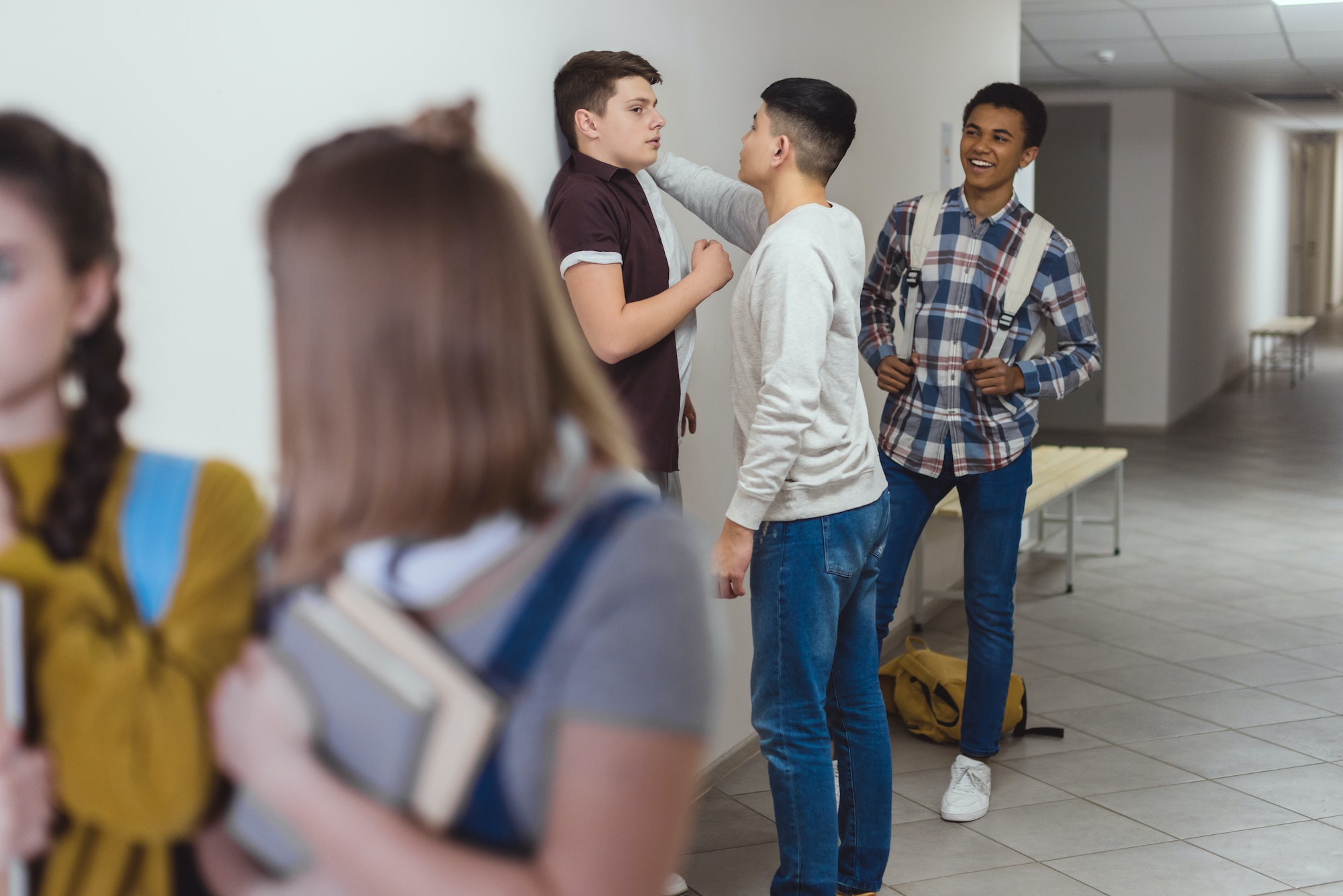 Parenting is one to the greatest joys in the world but it can be overwhelming and challenging. No two humans are the same. At Alpha Optimal Living we help to explore your own journey and that of your child. Additionally, we assist you in finding creative ways to facilitate growth and development in the parent-child relationship.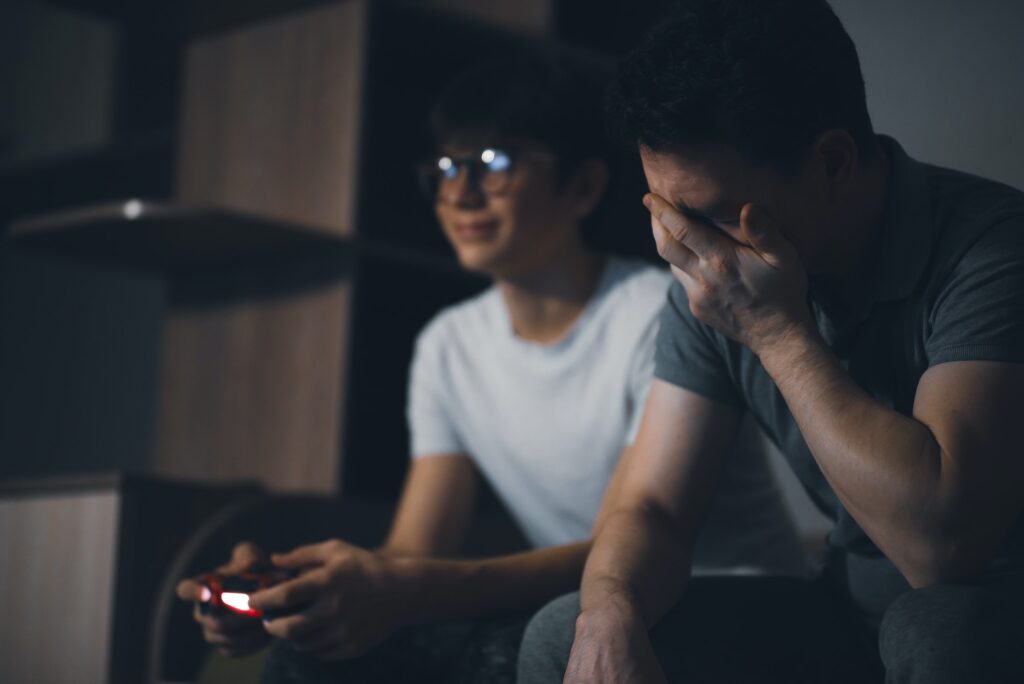 Your parenting skills will be enhanced as you
To your preferred future.
Client Feedback
We are happy to share some of our client reviews.